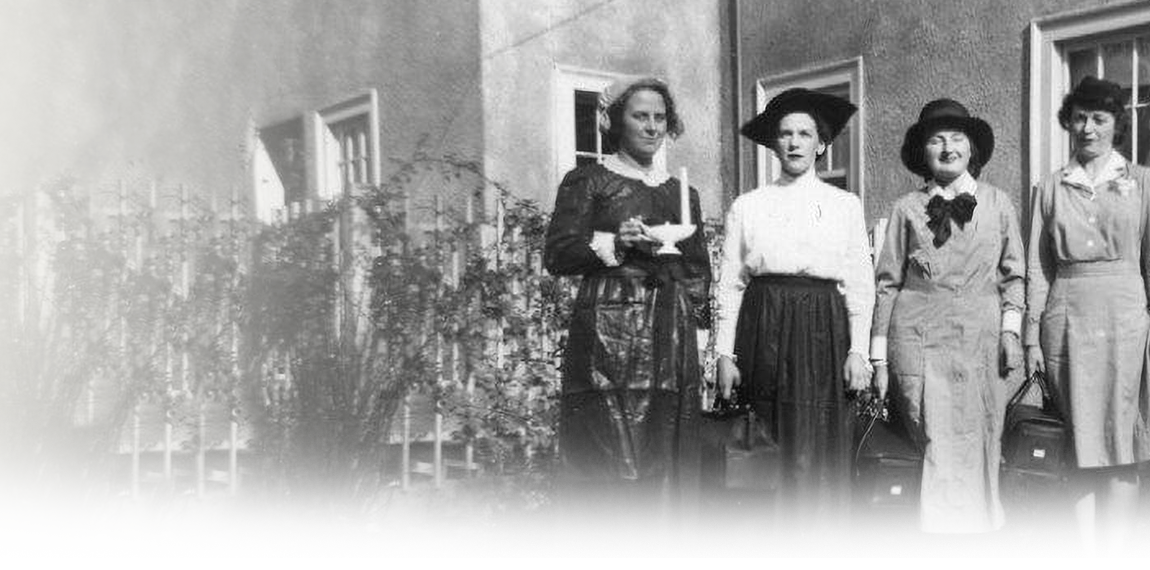 Celebrating 120 Years
Keeping our Community
Healthy at Home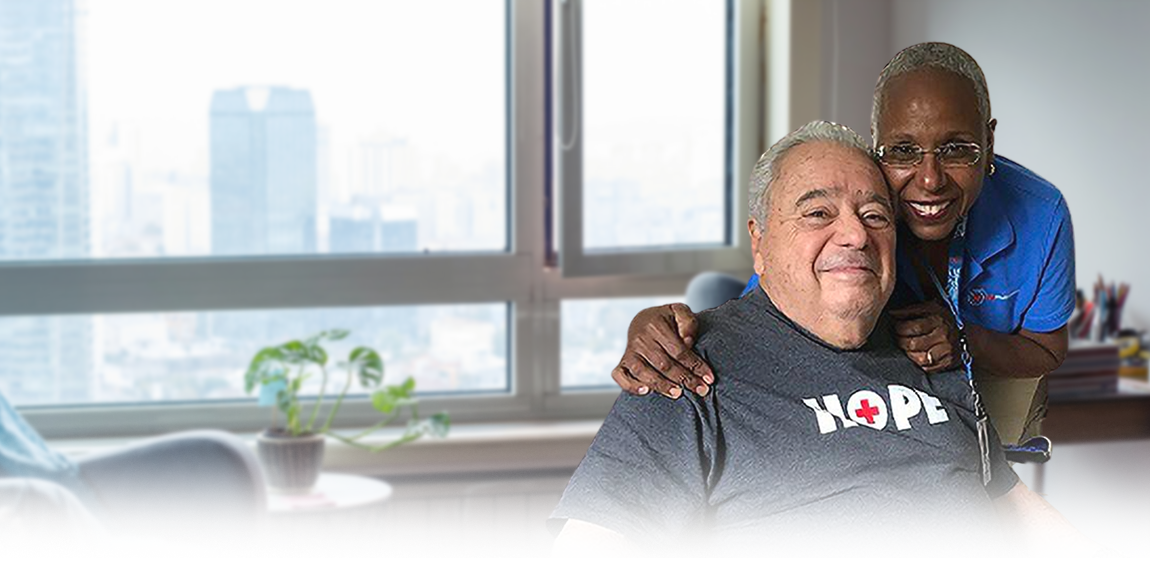 Home, but not alone
We guide you through every step of your care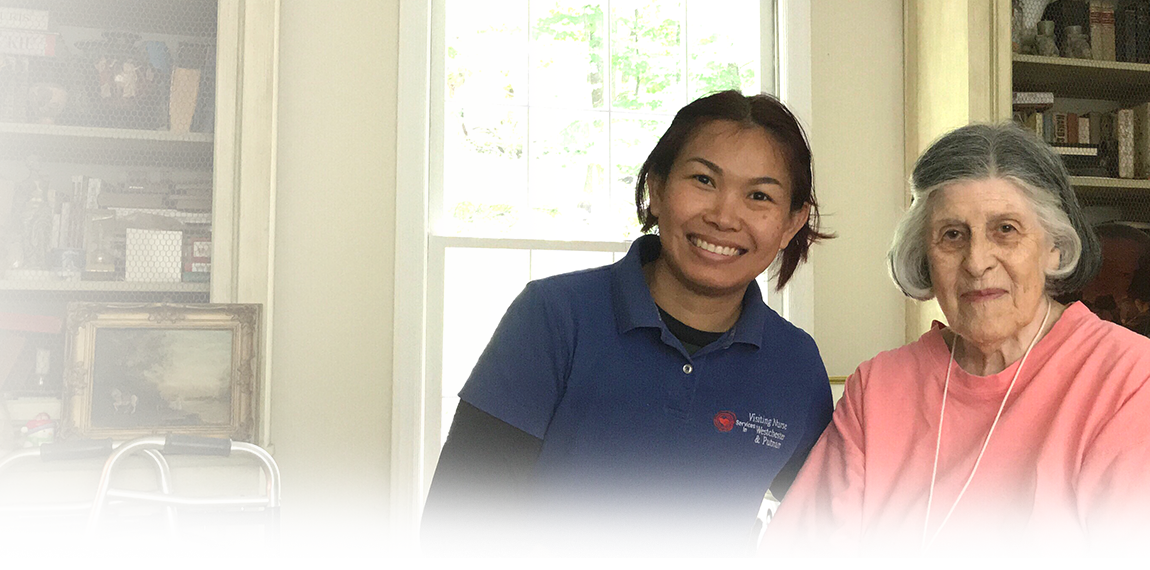 Here when you need us, 24/7
We respond to your call even on weekends and holidays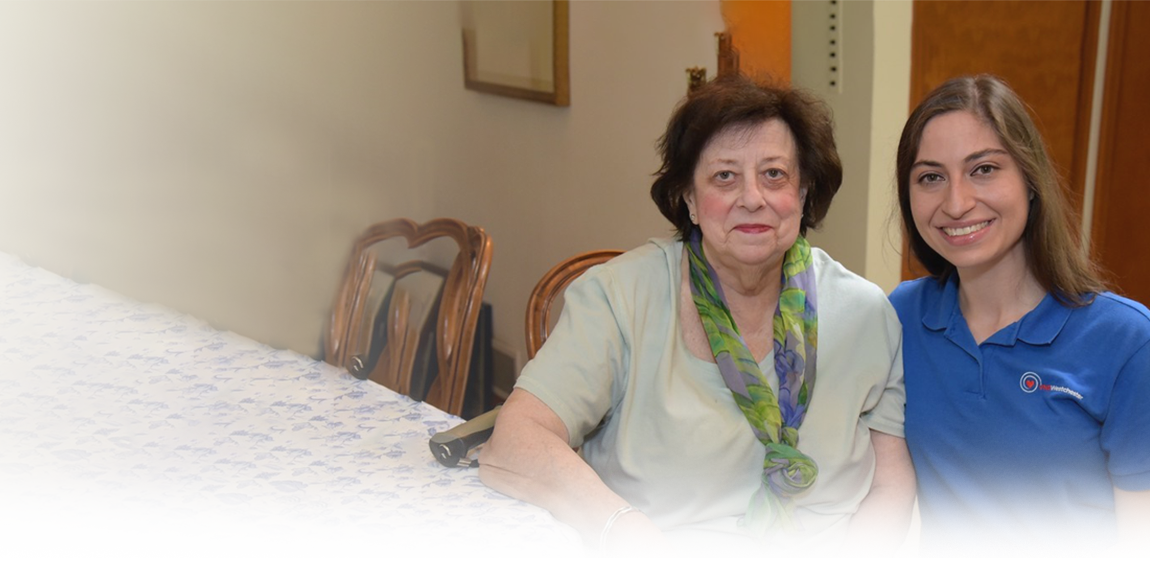 Safe transition from hospital to home
We see patients within a day of discharge from healthcare facilities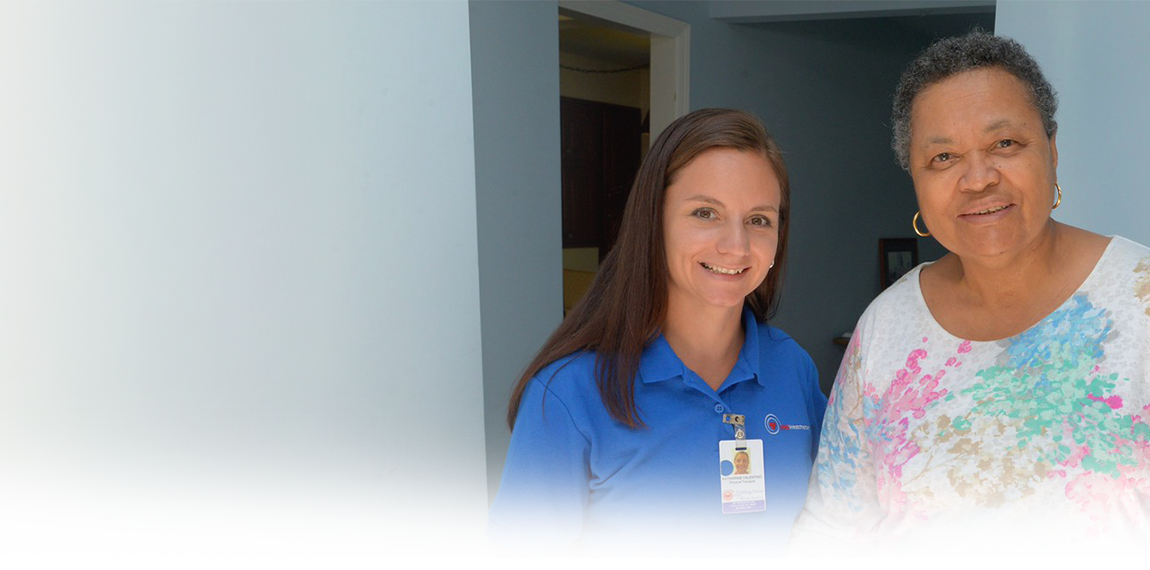 We preserve your independence
Our quality care lets you live safely and comfortably at home
Bring the best care home
With Visiting Nurse Services in Westchester, you have a trusted partner in ensuring the health, safety and independence of your loved one. We provide complete and attentive home healthcare services, including skilled nursing, rehabilitation therapies, medical social workers and home health aides, to speed recuperation or manage chronic illnesses at home.
Our affiliate agency, VNSW at Home (formerly Westchester Care at Home), provides dedicated, compassionate certified home health aides to assist with activities of daily living on a flexible schedule or on a live-in basis. VNSW @ CCN offers comprehensive life planning, care navigation and wellness services for adults transitioning through various life stages.
VNSW has developed a list of helpful COVID-19 Resources. To view or print the document, CLICK HERE.