News & Events
News & Events
Lead Image:

Downloadable Guides & Other Publications
Four simple ways to lower your chance of falling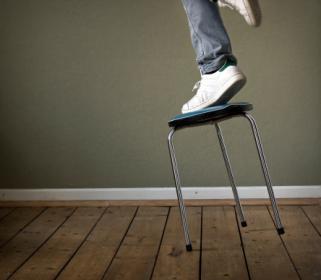 Many falls can be prevented. Download this guide and discover four ways you can be safer at home. These tips are published by New York State Department of Health Bureau of Injury Prevention.
An easy-to-understand overview of home healthcare eligibility and benefits for people covered by original Medicare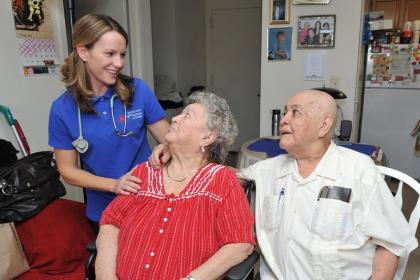 Find the important information you need to know about your home healthcare coverage under Medicare in this official booklet from the U.S. government.