News & Events
News & Events
Lead Image:

New Human Resources Director at Westchester Visiting Nurse Services Group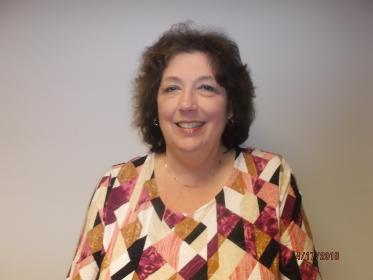 Timothy P. Leddy, President/CEO of the Westchester Visiting Nurse Services Group, Inc. announced the appointment of Andrea Winchester as the organization's new Director of Human Resources. Andrea brings 30 years of human resources experience in the health care field, including 11 years in the home care industry, to the organization which oversees Visiting Nurse Services in Westchester and Westchester Care at Home, based in White Plains. 
According to Leddy, "As demand continues to grow for home healthcare workers, we are fortunate to have someone of Andrea's caliber leading our efforts to expand our dynamic team of highly skilled, dedicated professional and paraprofessional staff." Andrea has been recognized for her accomplishments and leadership in customer service, change facilitation and service excellence. She holds a Bachelor's degree in both Education and Business Administration and is completing her Master's degree in Human Resource Management.