News & Events
News & Events
Lead Image:

VNS WESTCHESTER NAMED TO 2015 HOMECARE ELITE
Agency Designated One of the Top Home Care Providers in the U.S.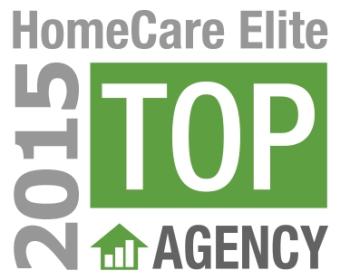 VNS Westchester (VNSW) today announced that it has been named a Top Agency of the 2015 HomeCare Elite™, a recognition of the top-performing home healthcare agencies in the United States.The not-for-profit agency is the largest independent, not-for-profit Medicare-certified home healthcare provider in Westchester, also serving the Bronx, Dutchess, Putnam and Rockland counties.
This prestigious award, sponsored by OCS Homecare by National Research Corporation and DecisionHealth*, is the only performance recognition of its kind in the home health profession.As a HomeCare Elite Top Agency, VNSW succeeded in meeting rigorous standards in five key performance categories, including quality outcomes, best practice (process measure) implementation, patient experience, quality improvement and consistency, and financial performance.
VNSW's Interim President & CEO, Timothy P. Leddy, credits the hard work and dedication of the agency's staff with its ability to achieve recognition as one of the 2015 HomeCare Elite."While we have achieved HomeCare Elite status in previous years, we are constantly looking for new ways to improve the quality of care and positive outcomes for our patients. We are honored to be recognized once again for this achievement."
*OCS HomeCare by National Research Corporation, is the leading provider of home health and hospice metrics and analytics. DecisionHealth is the publisher of the most respected independent publication in the home care profession, Home Health Line.