News & Events
News & Events
Lead Image:

VNS Westchester Opens Branch Office in Dutchess County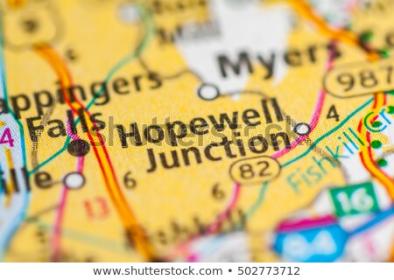 Visiting Nurse Services in Westchester (VNSW) announced the opening in mid-May of its new branch office, located in Hopewell Junction in Dutchess County.
The agency, based in White Plains, is the largest and only independent, not-for-profit Medicare-certified home healthcare agency in Westchester, also serving Dutchess, the Bronx, Rockland and Putnam counties. Established over a century ago to provide services to Westchester residents, the agency was granted approval by the NY State Department of Health (NYSDOH) to provide services in Putnam in 2010, when it opened a branch office in Brewster. To fill gaps in home healthcare services in adjoining counties, NYSDOH approved the agency's expansion to the Bronx, Rockland and Dutchess Counties in 2012.
According to VNSW President &CEO, Timothy P. Leddy, "While we will continue to provide vital skilled nursing, rehabilitation therapies and home health aide services in Putnam and our other areas of service, our Board made the decision this year to relocate our branch office from Putnam to Dutchess County due to the tremendous growth of patient admissions in Dutchess. The County has one of the highest proportions of senior citizens in our region, driving the need for in-home services that enable individuals to remain at home while recovering from illness or injury, or managing chronic health conditions."
Leddy noted that the agency continues to build collaborative partnerships with hospitals and other healthcare providers in Dutchess County to ensure safe patient transitions from these facilities to the agency's home care services. VNSW has a team of RN Liaisons on-site at these institutions to ensure the continuum of care for patients, especially the frail elderly, Leddy added.
VNSW's Dutchess office is located at Heritage Square, Building 2, Suite 209/2531 Route 52, Hopewell Junction, NY 12533.  The phone number is 845-278-2550.