News & Events
News & Events
Lead Image:

VNS Westchester Welcomes Two New Members to Our Leadership Team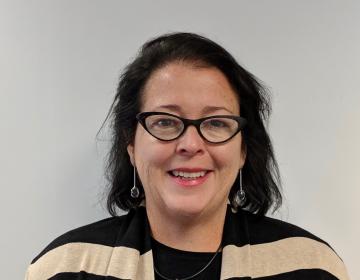 Westchester Visiting Nurse Services Group, Inc. President & CEO, Timothy P. Leddy, announced that the following staff have joined Visiting Nurse Services in Westchester (VNSW) as key members of its Leadership Team.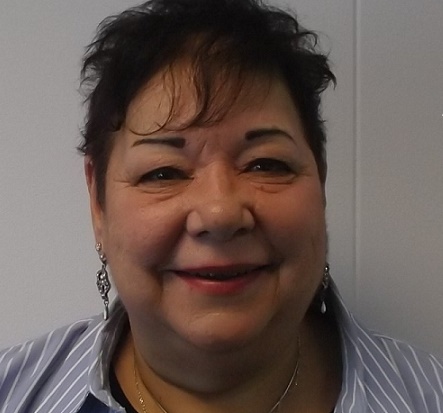 Rae Szymanski became the agency's new Director of Admissions on February 6th. She brings extensive clinical and operational management experience to VNSW, having served in diverse  leadership roles at home healthcare agencies, including VNA of Hudson Valley and VNSNY, for over thirty-five years. Szymanski has also served on the Board of Directors of the Home Care Association of NYS for over twenty-five years.
At VNSW, she will lead the Admissions team in expanding patient admissions and ensuring safe and efficient transitions of patients to its home care services from other healthcare facilities throughout Westchester, the Bronx, Dutchess, Putnam and Rockland.
Szymanski is a Registered Nurse and holds a Bachelor of Science degree in Nursing from NYU and a Master of Science degree in Health Care Administration from Iona College. 
Regina Melly (photo top of page) joined the agency on March 18th as Director of Business Development and Community Relations. Melly has successfully advanced business development initiatives for major healthcare, pharmaceutical and financial companies for over 25 years, most recently at Imaginemed, a healthcare technology company, and at the New Jewish Home, a senior living organization. She is currently on the Boards of Directors of the Alzheimer's Association/Hudson Valley Chapter and the Westchester Central Geriatric Committee.
Her expertise in healthcare technology and relationship development will help VNSW expand and cultivate business and community partnerships for future growth.
Melly holds a Bachelor of Science degree in Computer Science from the College of Mount Saint Vincent and a Master of Arts in Gerontology degree from the College of New Rochelle.
According to Leddy, "We are fortunate to have individuals of Rae and Regina's caliber join the agency. They are both highly accomplished professionals who bring a wealth of expertise and experience in our industry. As members of our leadership team, they will play an integral role in helping us to expand and enhance our services for the thousands of people who rely on the high quality care for which we are known."