News & Events
News & Events
Lead Image:

Westchester Visiting Nurse Services Group Announces New Board Members and Officers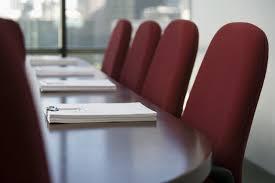 The Board of Directors of Westchester Visiting Nurse Services Group, Inc. (WVNS Group), the parent company of VNS Westchester, the VNSW Foundation, Inc. and Westchester Care at Home, announced the following appointments to its governing Board.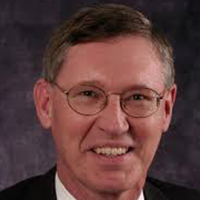 Martin Considine, MBA, MSCHE, BChE, an international business consultant who joined the Board in 2016, was elected as an  officer of the WVNS Group Board, in the role of Vice Chairperson. Considine has extensive experience in strategic business and  development, mergers and acquisitions, management leadership and competitive market analysis, acquired over four decades  leading large departmental operations in a variety of industries, including energy, manufacturing and technology. He has served on  the Boards of pioneering companies where his expertise has led to the launch of successful new business enterprises.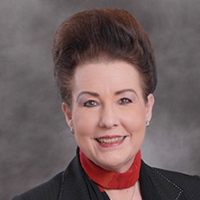 Dr. Arlene Rosen, Ed.D., M.Ed., BSN, RN, who joined our Board in 2016, is a distinguished nursing educator and healthcare  leader, with expertise in nursing education curriculums, program development, quality improvement and community-based  programs where grants were secured for caregivers of those with Alzheimer's, senior health care and professional staff.  She is  an Associate Professor at the College of New Rochelle School of Nursing where she teaches community/public health nursing  and leadership courses in the BSN and graduate programs.  She has served on many committees with leadership roles  including Strategic Planning, Curriculum, and the governance Council of Faculty.   She is active with the Westchester County  Elder Abuse Coalition and also was elected to two school boards for many years.  Rosen has served on the VNSW   Professional Advisory Committee for the past five years and was recently accepted into the New York Academy of Medicine's  prestigious Fellows program.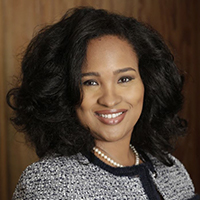 Natasha Bowman, JD, BS, SPHR, who was appointed to the Board in May 2017, is a leading expert in the field of  organizational leadership and development, employment law and human resources management. Bowman has led the human  resources divisions of multi-national corporations and through her consulting company, Performance ReNEW, has provided  consulting services to a wide range of clients including political think-tanks, international companies and not-for-profit  organizations. She currently serves as Senior Director, Education and Organizational Development at White Plains Hospital,  where she leads clinical and non-clinical education and leadership development programs for 2,800 employees. Prior to that,  she was Director, Talent and Organizational Performance for the North Shore LIJ Health System. Bowman is an Adjunct  Professor at the Jack Welch Management Institute and Manhattan College, and is the author of the best-selling book "YOU  CAN'T DO THAT at WORK!" 
Board Officers Elected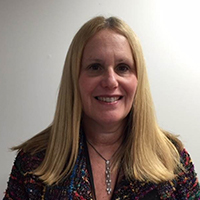 In addition to Considine's election as Board Vice Chairperson, Dr. Amy Ansehl, RN, DNP, FNP-BC, Executive  Director, Partnership for a Healthy Population, New York Medical College School of Health Sciences and Practice; and  WVNS Group Board Member since 2011, was re-elected as Board Chairperson;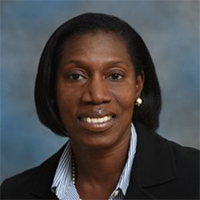 Andrea McKay-Harris, MBA, CPA, a Senior Manager at Deloitte who has served on the Board since 2008, was re-elected  to the position of Board Secretary.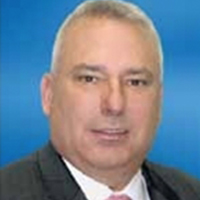 James Martell, BBA, CPA, an Audit Partner in KPMG's New York Healthcare and Not-for-Profit practice, a Board Member  since 2014, was elected as Board Treasurer.