News & Events
News & Events
Lead Image:

Westchester Visiting Nurse Services Group, Inc. Board Appoints New Officers, Members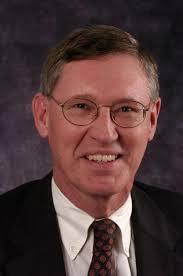 The Board of Directors of the Westchester Visiting Nurse Services Group, Inc. (WVNS Group), the parent organization of VNS Westchester, the VNSW Foundation, Inc. and Westchester Care at Home, announced the following appointments to its governing Board for the 2018-2019 term.
Martin Considine, MBA, MChE, BChE, (photo above) an international business consultant who joined the Board in 2016, was elected Board Chairperson. Considine has over four decades of leadership experience in the areas of strategic business and development, mergers and acquisitions, management leadership and competitive market analysis in a variety of industries. He has served on the Boards of pioneering companies where his expertise had led to the launch of successful new business enterprises.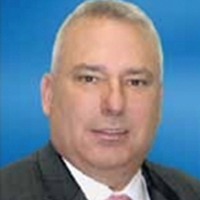 James R. Martell, BBA, CPA, a Board Member since 2014, was elected Vice-Chairperson. An Audit Partner in KPMG's Healthcare and Not-for-Profit practice, he has provided audit and audit-based advisory services to health systems, hospitals, long-term care companies, physician practices, managed care companies and other healthcare providers for over 30 years.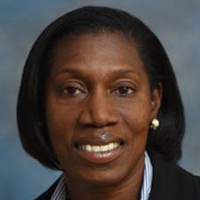 ​Andrea McKay-Harris, MBA, CPA, who has served on the Board since 2008, was re-elected to the position of Board Secretary. She has served in leadership roles at Deloitte for over 20 years, currently serving as Senior Manager, Audit and Enterprise Risk Services.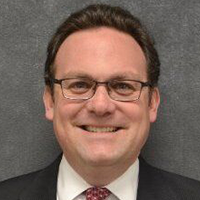 Jesse S. Rosenblatt, MPH, BS, who joined the Board in 2016, was elected as Board Treasurer. A NYS Licensed Nursing Home Administrator, he currently serves as Administrator of the Throgs Neck Extended Care Facility. He has been a leader in providing patient-centered care at a variety of hospitals and health care systems for more than 15 years.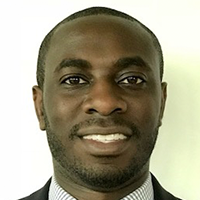 ​Leroy D. Francis, MPH, BA, was newly elected to the Board. He has been a healthcare professional for 15 years, including extensive experience in hospital and practice management, and expertise in the areas of operations, strategic planning, health policy, business development and project management. He currently serves as Cardiovascular Service Line Director at the Robert Wood Johnson University Hospital, and previously held leadership roles at Catholic Health Services of Long Island and NuHealth Systems.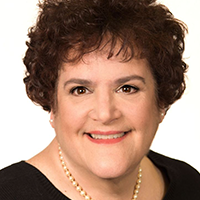 ​Deborah Gogliettino, MS, MSL, SPHR, was newly elected to the Board. She is a human resource practitioner with over 25 years of experience leading human resources divisions at not-for-profit organizations, including teaching and community hospitals in CT and NY. She currently serves as Faculty Lead, Human Resources, at Southern New Hampshire University. Prior to that, she was Director of Human Resources for the WVNS Group where she provided oversight across all human resources operations, including labor relations and corporate compliance.
The full list of Westchester Visiting Nurse Services Group, Inc. Board Members may be found at:  https://www.vns.org/about-us/our-team